Through the services provided by Luar, we create solutions to meet even the strictest needs of our clients. We are an extension of your business and we deliver the excellence expected from your shipping partner.
National and international transport solutions
With the help of the Luar crew, fleet and services, we cover the national and international shipping demands of our customers.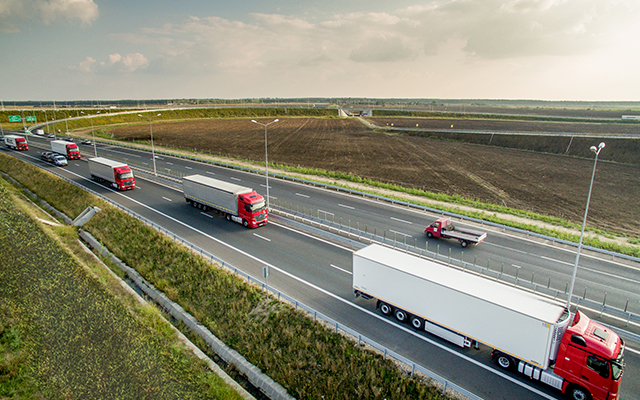 General Merchandise Shipping
With our 330 regular and mega-trailers, we adapt to standard or extended capacities, depending on the merchandise and needs of the client. We can operate both full truckload shipping (FTL) and also less-than-truckload shipping (LTL). We also safely provide shipping specific to the automotive industry, general merchandise both on pallets and in bulk in the time period demanded by the customer.
Less-than Truckload Shipping (LTL)
In the case of freights that are smaller than a full truckload, our LTL shipping services bring advantages such as: shorter time of delivery, less operations (load/unload) and cost efficiency. We provide the best quotation adapted to the specific budgets of this type of transport.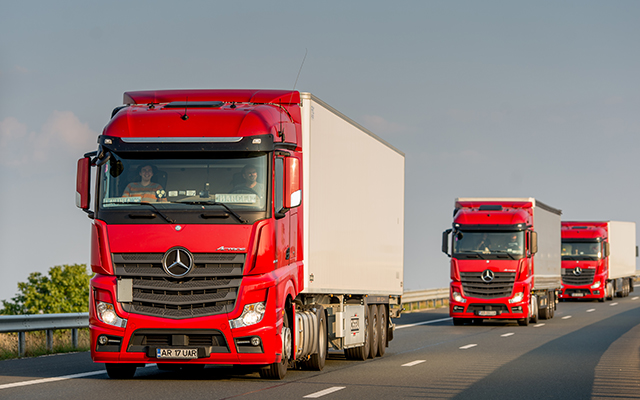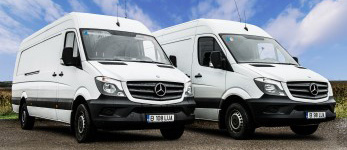 Spot-One Way Shipping
For the one-way shipping routes, the Luar solution provides convenient conditions in terms of capacity and fees. Your success is our success.
Shipping under Controlled Temperatures and on Hooks
Perishable merchandise need specific conditions in what concerns the temperature, humidity and ventilation. The Luar state-of-the-art trailers (made in 2014-2015) excellently ensure such essential conditions. We ship merchandise at controlled temperatures ranging from -30, 0 and +30 degrees Celsius both in frigorific plateau semi-trailers and in semi-trailers provided with a minimum of 50 hooks specialised in shipping carcases. Our drivers own the knowledge and experience needed to accomplish these transportations in optimal conditions.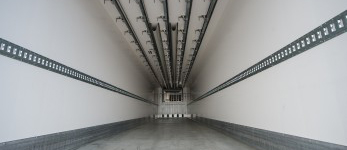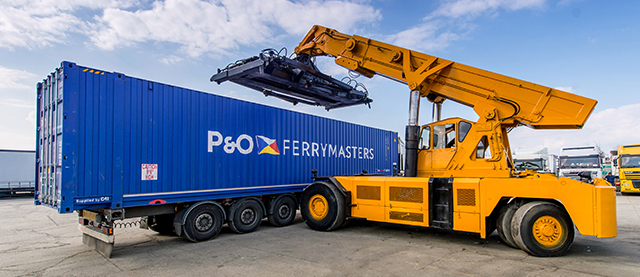 Intermodal shipping with a 27-ton limit
The activity in this department started in 2005, presently owning over 50 mobile boxes and +95 containers. Intermodal shipping has a significant importance in the services provided by Luar. In order to optimally develop this shipping segment, we have acquired a 45 TO crane in our car park, in order to handle the containers. We offer shipping flexibility and capacity at competitive prices.
ADR shipping
Luar provides services of national and international shipping for all 9 categories of dangerous merchandise, according to the European Treaty A.D.R., applicable since the 1st of January 2015: 1. Explosive substances and objects; 2. Gases; 3. Flammable liquids; 4. Flammable solid substances, autoreactive substances and explosive substances, desensitization of solids; 4.2. Spontaneously combustible substances; 4.3. Substances which discharge flammable gases when in contact with water; 5.1. Oxygen-carrying substances; 5.2. Organic peroxydes; 6.1. Toxic substances; 6.2. Infectious substances; 8. Corrosive substances; 9. Various dangerous substances and objects. We own over 30 tractor heads with ADR licence and ADR-tested drivers.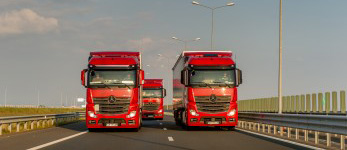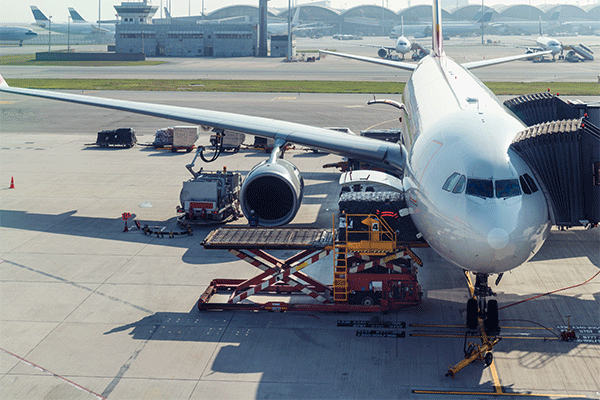 Air freight
Reduce your transport time by choosing air freight service. We deliver shipments all over the world in a reduced time.
Why do you want to choose this service?
Is faster than other methods
Has a worldwide reach
Includes a high level of security, with less risk of theft or damage
Suits time-sensitive goods, such as perishable items
Is easy to track
Doesn't require as much packaging as sea freight
Doesn't involve LCL shipments
Has a reliable schedule with dependable arrival and departure times that are only affected by harsh weather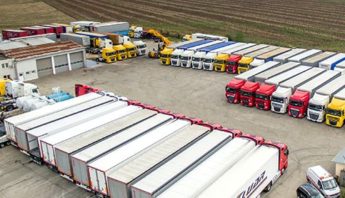 Besides our own fleet, Luar now works with a network of over 100 faithful subcontractors that fulfil the quality standards imposed by the company. The delivery of transports to the subcontractors is only made with the agreement of our clients.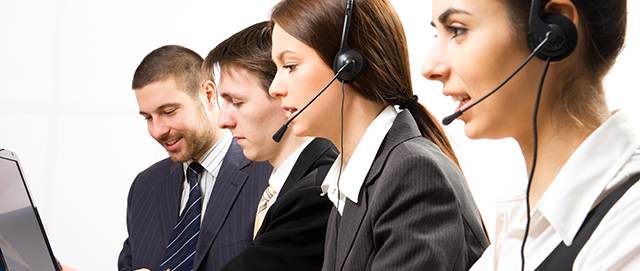 We are close to our clients at any time—24 hours a day, 7 days a week, the Luar crew being able to answer in Romanian, Hungarian, German, Italian, French and Spanish.
Tracking the fleet by GPS monitoring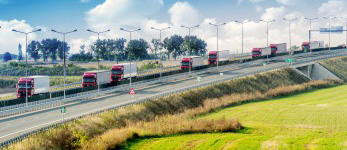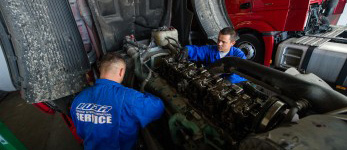 We have our own repair workshop, both a fixed and a mobile one, with a crew trained at the highest standards. In order to avoid delivery delays, we chose to sign contracts with international service chains such as "SERVICE 24", thus ensuring the technical assistance, including for the frigorific aggregates.
Thank you for your trust..